Meet Our Team -Coachella Valley's Best Plumbing Team
Serving Palm Desert, Indio, Rancho Mirage and Surrounding Areas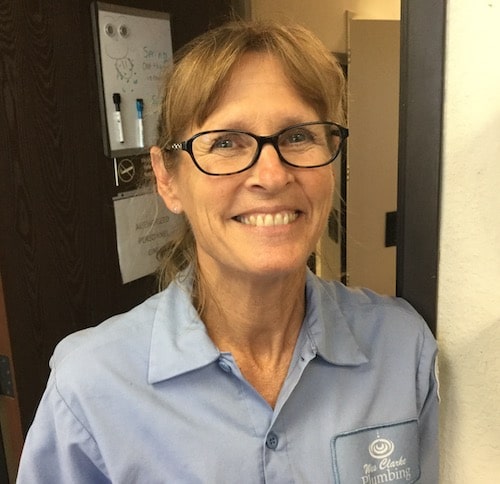 Colleen
Colleen has been with WCP since 2000  and has proven herself as a dynamo for improvement and change.   Colleen has over 30 years experience and is a constant source for growth and innovation.  She often shocks the toughest of mechanics with her skill sets and  leaves them with the impression that there is nothing she cannot do.
Colleen is an avid pet lover and enjoys off-roading in her very pink jeep. She loves to help anyone when possible.  She is called on by other plumbers and companies to aid in the toughest of jobs.
Clint has been with Wes Clarke Plumbing for 20 years and has over 30 years in the mechanical trades. He is skilled and dedicated to providing the best possible service and has become a favorite with many customers.  Clint has brightened the days of many and often goes to work helping people in other ways than just plumbing.   We are very proud of the fact that Clint has volunteered on numerous occasions helping others in need.
On a wonderful note Clint's better half, Virginia, runs Pegasus riding academy for the handicapped. Together this couple is all about taking care of people.
Clint migrated to the desert many years ago from Huntington Beach but still enjoys fishing and has adopted  off-roading and enjoying the natural desert habitats.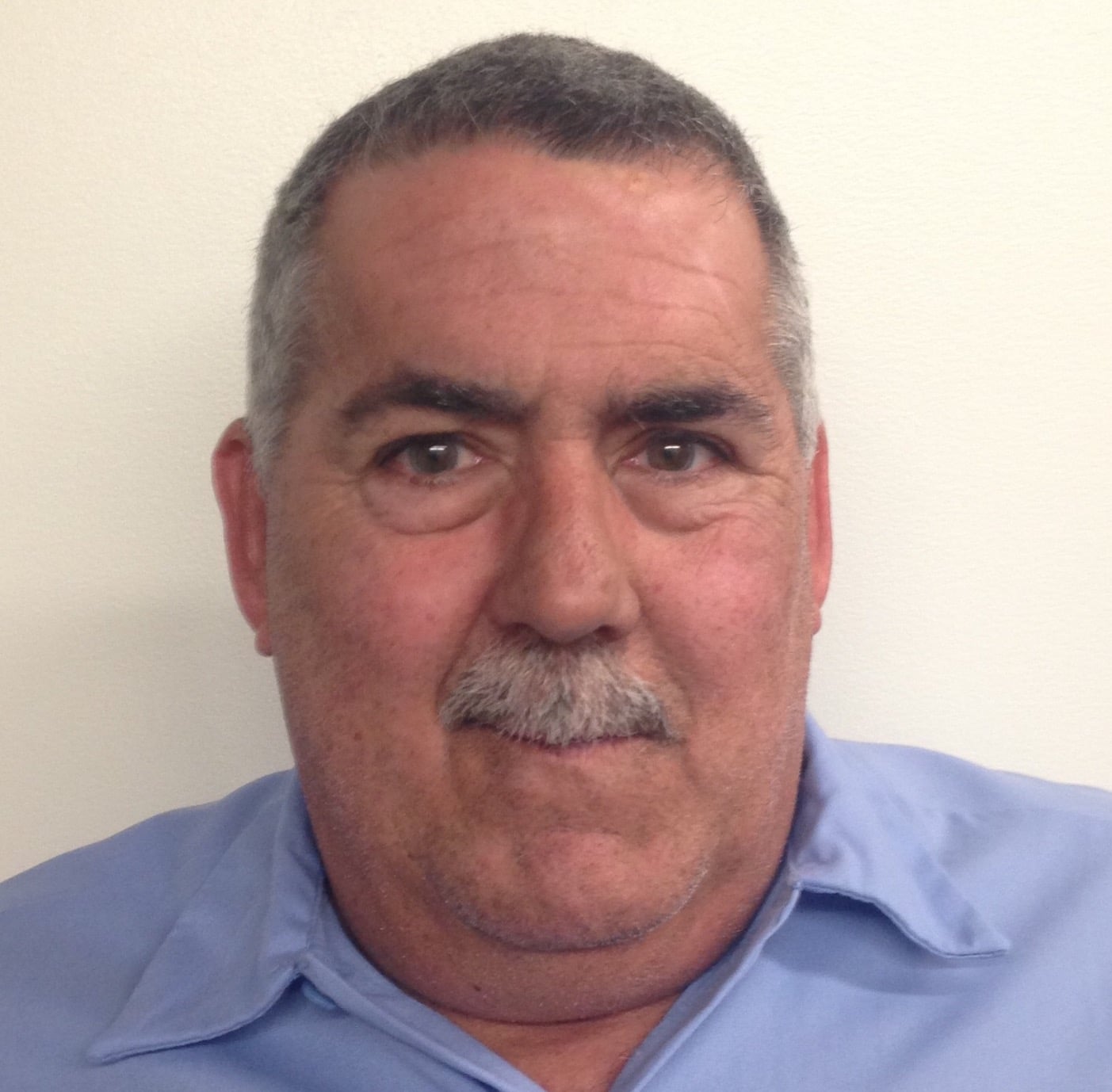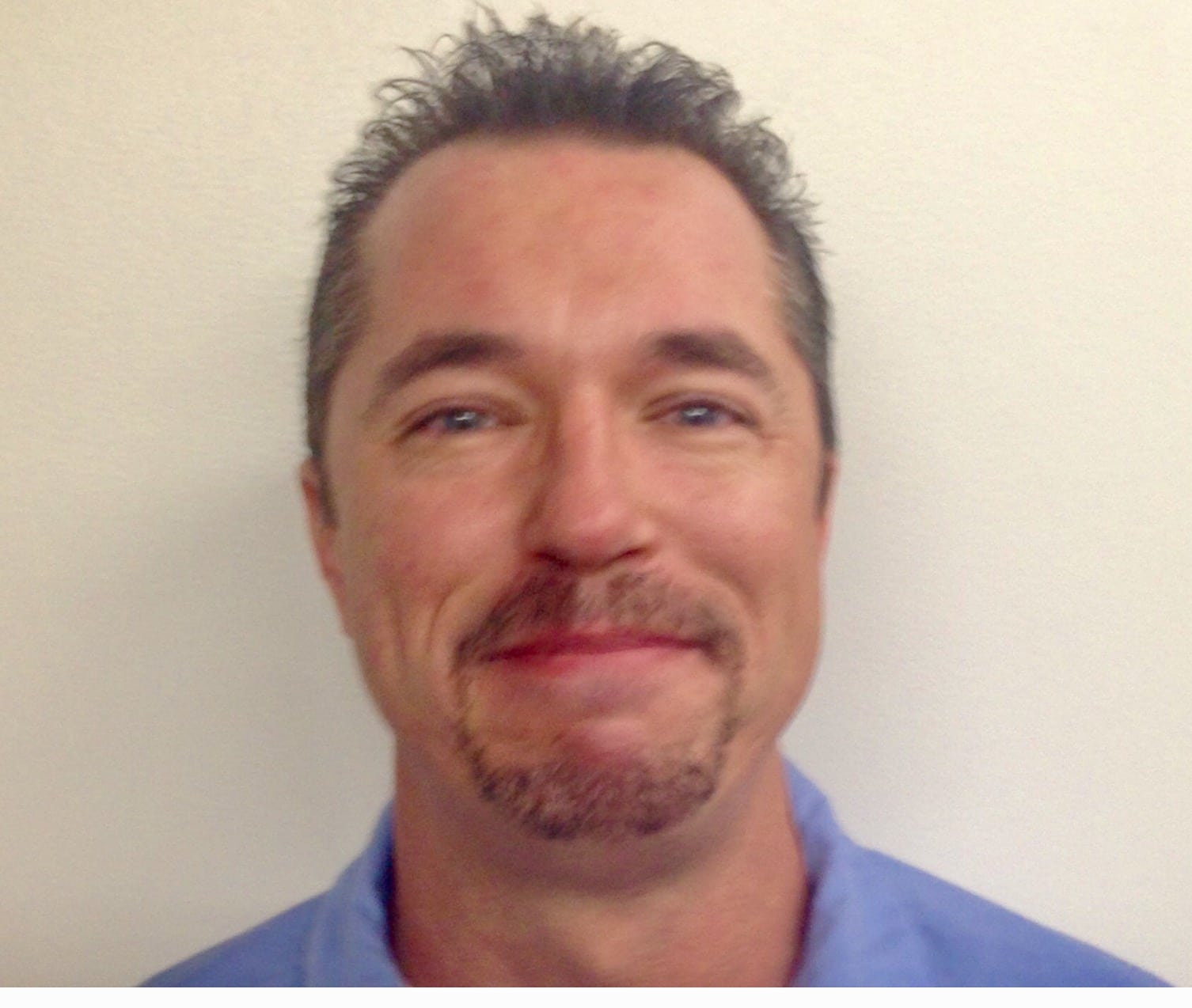 Fred
Fred has been dedicated to serving customers for over 20 years. He is well-versed in all phases of plumbing including custom homes and specialty service.  Fred's attention to detail is wonderful and his professionalism is greatly appreciated!
His personable demeanor has endured him to the clients and many have become close friends over the years.
Fred also enjoys off-roading and camping.
Dennis
Dennis is one of the newer recruits to the Company but is every bit as ethical and dedicated to providing the customer with value for their dollar.  He is the husband of a wonderful woman and the father of 2 beautiful children.  As a dedicated father, Dennis, is motivated to setting the best possible example for his children.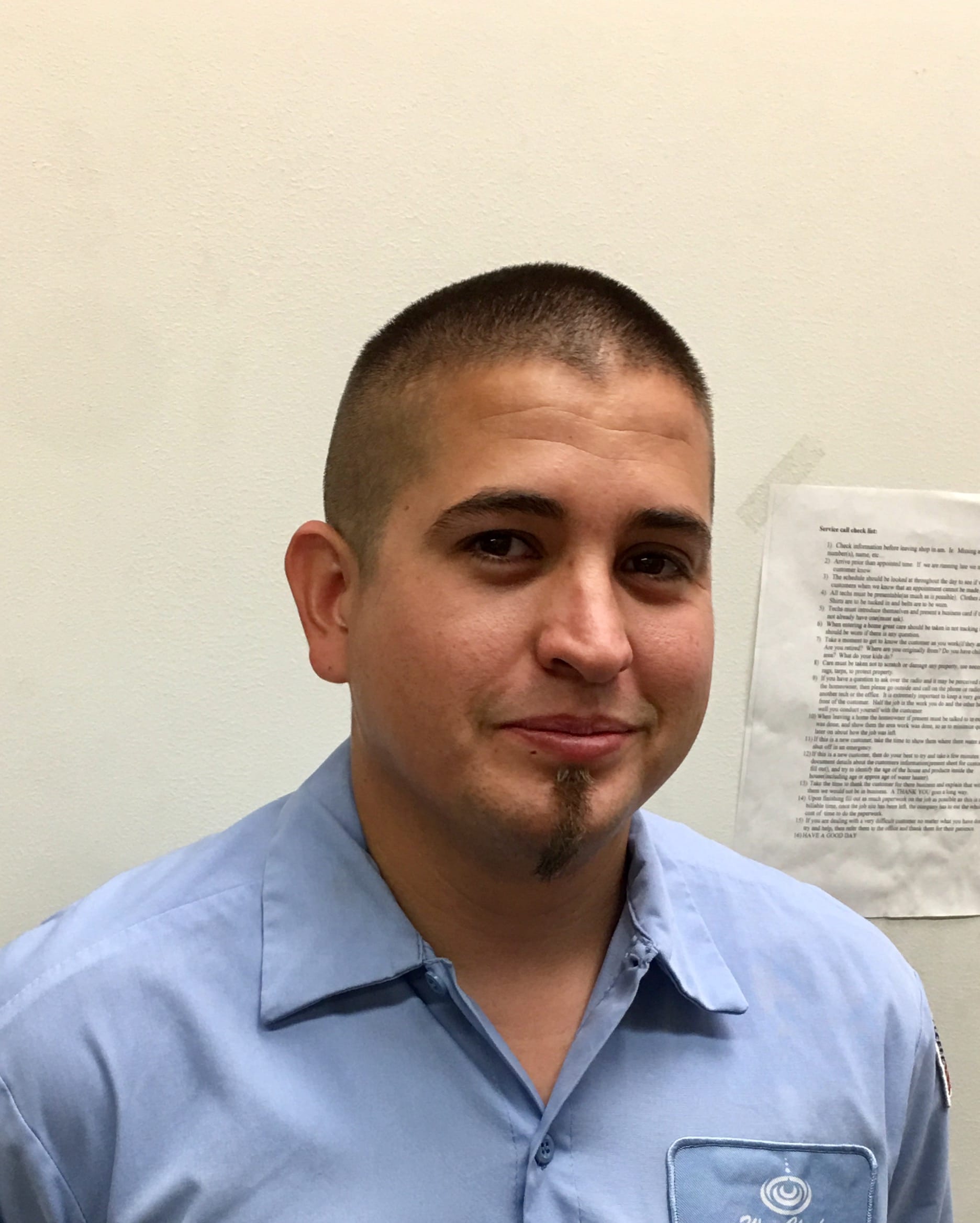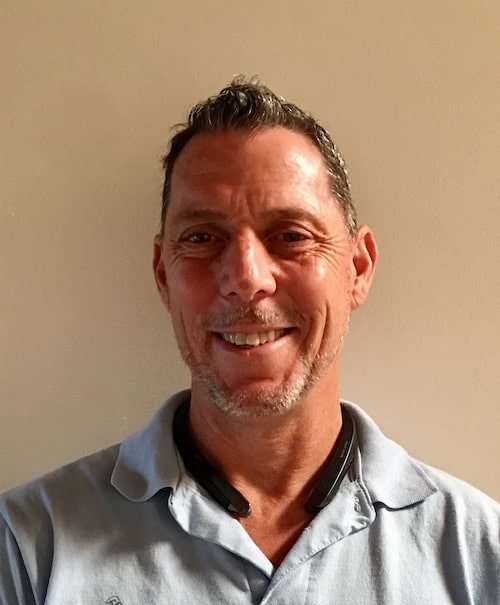 Russ
Russ is a 3rd generation plumber and prides himself on being surrounded by wonderful, caring, people.  He grew up in the trenches and was expected at a young age to exude the work ethic of his father and grandfather.  Russ has also had a General Contracting Business since 1992 in the Coachella Valley and like the other plumbers has made some of his best friends over the years through the services he has provided.
Meet Our Team - Office Team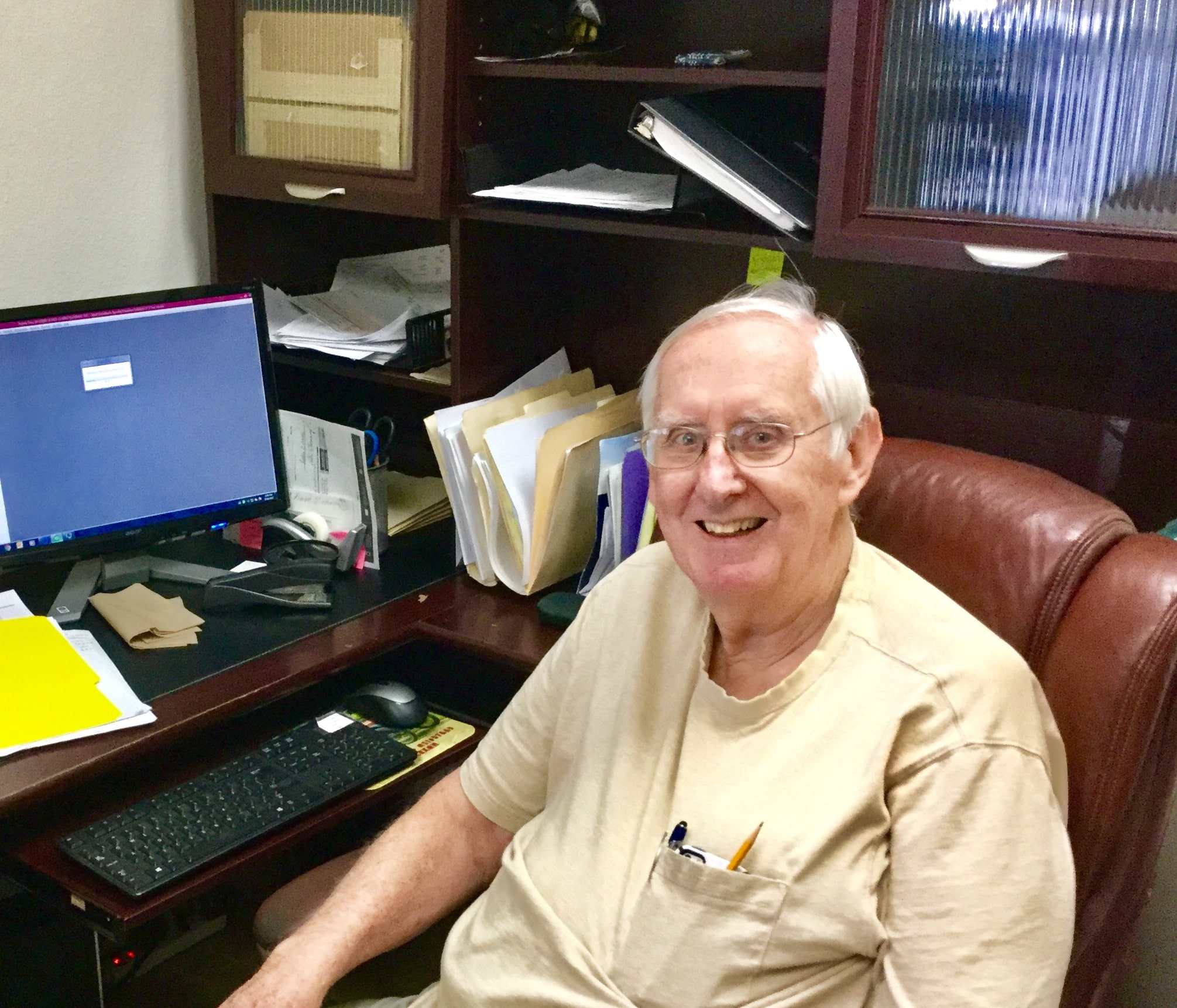 Mal, our bookkeeper since 2001 originally hails from Durban area of South Africa.   Mal, while working for Barclays bank, use to deliver cash payroll to the mining areas of Lusilisiki, only with the aid of a friend and a pistol.  Immigrating to America some 50plus years ago, Mal ran the sizable credit union for Ameron in the LA area.  He is a wonderful, unique character loved by all and shows a deep compassion for others.  We are lucky to have him as keeper of our inn since 2001.
Jennifer
Jennifer, is the latest member of our team.  She is the one you will most likely speak with when calling in. Jennifer is a mom of six kids.  She juggles work, kids and her passion for baking and custom cake decorating.  Customers to Jennifer are not just a number and she strives to give everyone the personal attention that comes with exceptional customer service.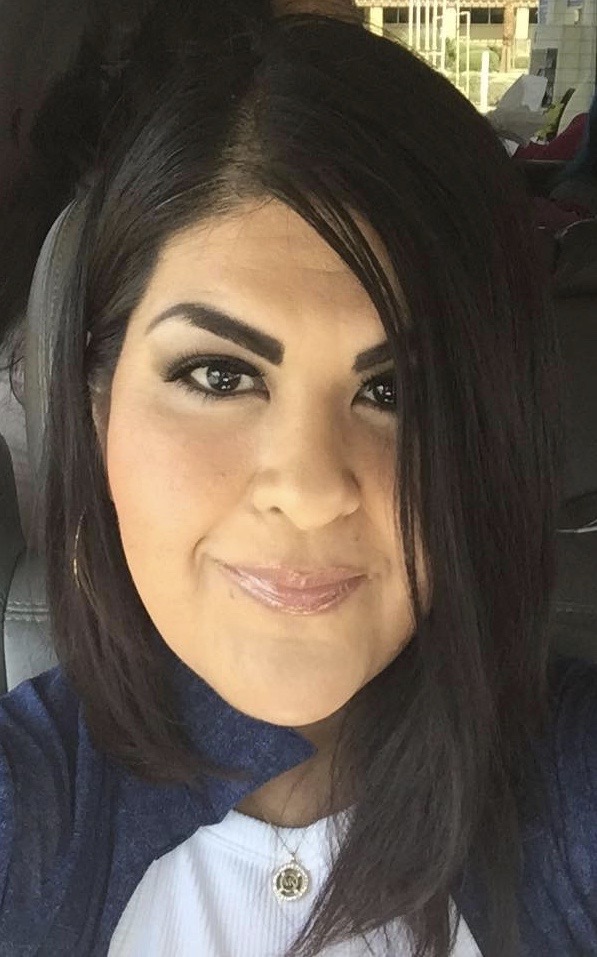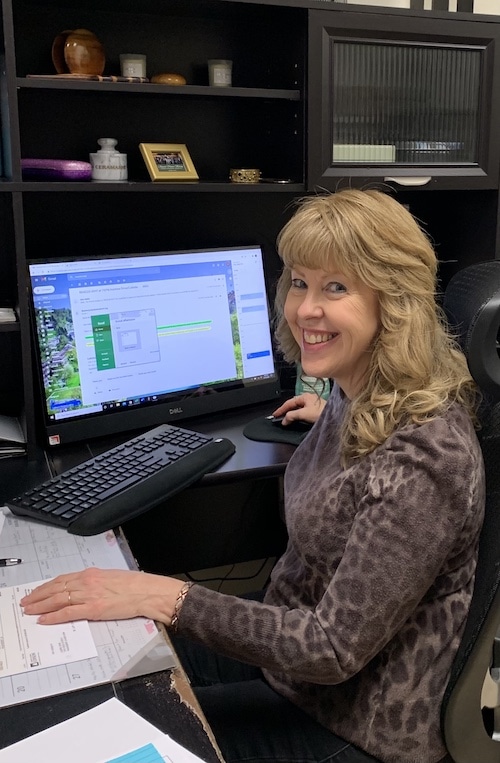 Paula Wilson has been in the construction and service industry for 35 years in the Coachella Valley.  She has the experience and skills to effectively manage any project, as well as the skills to deal with all the necessary bookwork and government legislative requirements.
She is a gem to any business and we are so lucky to have her as an integral part of our skilled team.
Need an experienced and qualified plumber to perform repairs on your home plumbing? Call Wes Clarke Plumbing at (760) 345-6166 today!
From basic fixes, repairs and maintenance to new hot water system installations, you deserve the best service possible. We are proud to offer reliable services without putting your budget at risk!