Palm Desert Drain Cleaning
Trust Our Plumbers For Your Service
A blocked drain is no fun at all! If your clog doesn't go away or recurs frequently, contact Wes Clarke Plumbing. We can assist you in unblocking your drain. Dial (760) 345-6166 today!
When it comes to drain cleaning Wes Clarke techs are at the top of the field. We employ the best equipment in the business from Spartan cables and machines to the extremely accurate video scoping and locating devices.
There is a huge difference in how a company tackles a drain issue and what equipment and skills they use—we are proud to say we are called on by many other plumbing companies to help with their toughest calls.
Know who you are calling before deciding who you trust with the toughest drain calls. Give Jennifer a call at the office and she can inform you a little better as to what to expect.
Wes Clarke Plumbing provides quick solutions and even same-day service. No matter what's wrong with your drainage, we can help! Contact us for help with clogged toilets, fixing leaks, and even replacing damaged units.
So, when you find yourself with a clogged drian, and you just can't seem to get it to drain with the usual tricks, then it's time to call the expert plumbing technicians at Wes Clarke Plumbing.
Contact Us Today!
Need immediate service outside of our office hours? Please give us a call!
Office Hours: 24 Hour Service Available
Drain Cleaning Tips
Never Worry About Plumbing Problems Again With These Drain Cleaning Tips
Fixing your own plumbing can be a difficult and intimidating thing to try. There are so many things to know, and it seems like it could be easy to accidentally break something and make the problem worse. However, taking care of common plumbing problems can be easy with the proper knowledge. Read on for some practical tips on solving and avoiding plumbing issues like blocked drains.
Get a List
Group all of your plumbing repairs and needs before scheduling a plumber to come out. Check all of your fixtures and faucets. If anything is dripping, running or clogged, make a list for the plumber. That way, when the plumbing technician arrives, they can do all of the jobs in one visit. This will cut down on charges.
External Drainage Blocks
Roots from a tree in your back yard can be a real headache when it comes to plumbing. Make sure if you have a big tree or bush or some kind of plant with a big root system, that you ask Wes Clarke plumbing about root killing agents. Sometimes, you can flush these down your toilet and kill any roots that may be blocking your pipes and save yourself a lot of money by stopping a back up before it happens.
Drain Cleaning
Keep a grease vat in your kitchen to pour all used cooking grease into. Grease is a big reason that kitchen drains slow and eventually, stop up. Even the harshest drain cleaning products, tend to not be a match for a heavy grease clog. The grease you save in the vat can be formed into balls and rolled in bird seed for wonderful winter bird feeders.( yes we love birds :)) 
As you can see, solving plumbing problems isn't so hard when you know what you're doing, or if you have the right advice. When you are well-informed it can save you a great deal of money. Always ensure that you get a good service from a professional plumbing company like Wes Clarke Plumbing.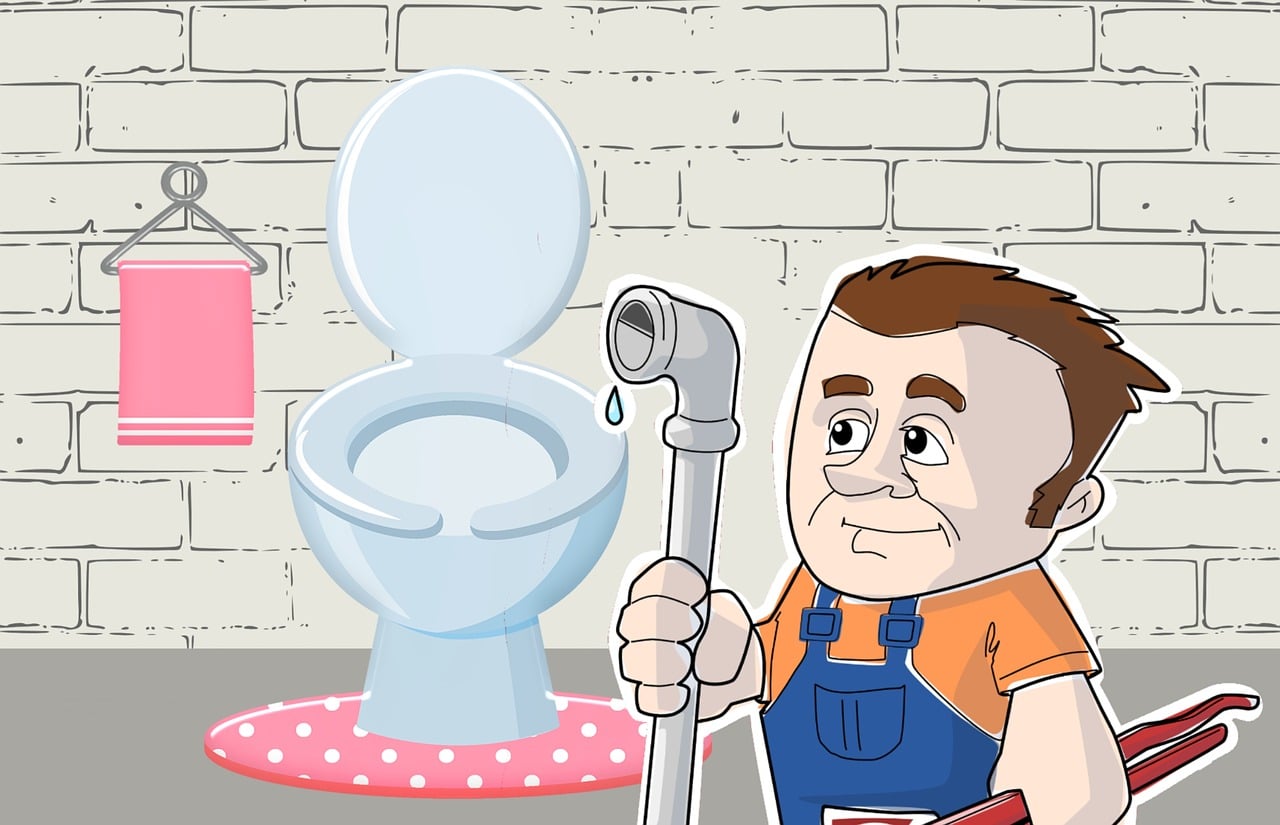 Need an experienced and qualified plumber to perform drain cleaning? Call Wes Clarke Plumbing at (760) 345-6166 today!
We make it easy for you to enjoy greater peace of mind
24/7 Emergency Support
Call us no matter the time or day and be greeted with live help, never a voicemail system. We deliver fast emergency services that will return you to your normal routine in no time.
100% Satisfaction Guarantee
100% Satisfaction Guarantee
Our job is not done until you are completely satisfied with the results. If you are not, we do our best to fix the problem and address all of your questions and concerns.
Same-Day Service Available
Same-Day Service Available
We work around your schedule. Enjoy same-day or next-day service for your convenience. Don't wait around for your problem to get worse!
Fixed Right The First Time
Fixed Right The First Time
Our solutions get to the source of the problem, preventing further issues from recurring. We get your problem fixed properly the first time so you can enjoy peace of mind that much faster.
No Mess To Clean Up
We wear shoe covers and keep the worksite neat throughout the job. We will leave your property as clean as we found it. You would never know we were there!
Expert Workmanship
Our plumbers are expertly trained in the latest state of the art tools and technology to ensure every job is done to code. We are dedicated to your safety!
Five Star Reviews For Five Star Service
Read what happy customers are saying about Wes Clarke Plumbing