Palm Desert Water Filtration Systems
Trust Our Plumbers For Your Service
It's no fun drinking water that tastes like it come straight from a rusty garden hose. So if you want a solution to fresh clean drinkable water, contact Wes Clarke Plumbing. We can assist you in helping you get that wonderful freshwater taste back in your home or office. Dial (760) 345-6166 today!
Take control of the water in your home and never buy a case of water again when you install a trusted water treatment system from Pelican Water. Whether you are on city or well water, you can rest easy knowing your family is drinking fresher, cleaner water free of common contaminants and chemicals that can slip into anyone's home. Clean water doesn't just come from your tap - our whole house filters and shower filters eliminate most chlorine agents so your entire family has healthier hair and softer skin.
Contact Us Today!
Need immediate service outside of our office hours? Please give us a call!
Office Hours: 24 Hour Service Available
Water Filtration Systems You Can Count On
When purchasing a Pelican Water whole house filter, salt-free water softener, or NSF-certified drinking filter you help the environment by investing in cutting-edge water treatment technology that uses no harsh chemicals or brine discharge to filter the water in your home. We offer systems for every type of living situation - whether you're in a 4-bedroom townhouse, apartment, country farmhouse, condo, boat or an RV you'll find the best water filter suited to your needs at Pelican Water.
The changing climate and infrastructural decay in America can cause contaminants and other pollutants to work their way into the water supply; enjoy a steady peace of mind by safeguarding the water quality in your home with one of our systems. Virtually maintenance-free, our unbeatable line of filters and softeners will change your life and protect your home. Our mission is to serve you: if you have any questions you can talk to a friendly Pelican Water specialist from Wes Clarke Plumbing at 760 345 6166.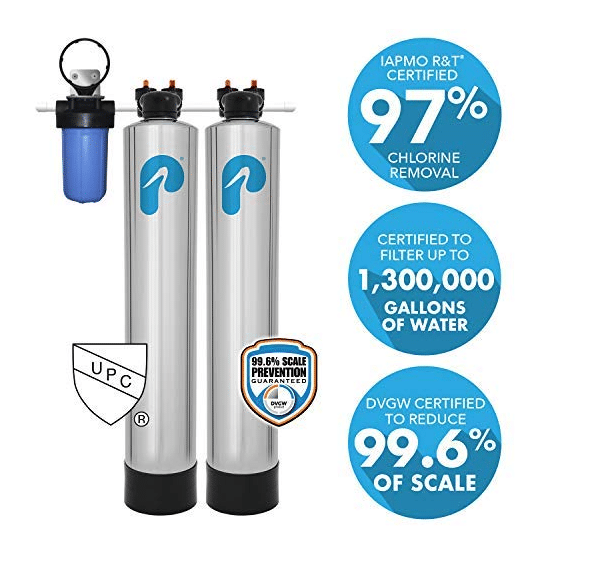 Need an experienced and qualified plumber to perform repairs on your toilet? Call Wes Clarke Plumbing at (760) 345-6166 today!
We make it easy for you to enjoy greater peace of mind
24/7 Emergency Support
Call us no matter the time or day and be greeted with live help, never a voicemail system. We deliver fast emergency services that will return you to your normal routine in no time.
100% Satisfaction Guarantee
100% Satisfaction Guarantee
Our job is not done until you are completely satisfied with the results. If you are not, we do our best to fix the problem and address all of your questions and concerns.
Same-Day Service Available
Same-Day Service Available
We work around your schedule. Enjoy same-day or next-day service for your convenience. Don't wait around for your problem to get worse!
Fixed Right The First Time
Fixed Right The First Time
Our solutions get to the source of the problem, preventing further issues from recurring. We get your problem fixed properly the first time so you can enjoy peace of mind that much faster.
No Mess To Clean Up
We wear shoe covers and keep the worksite neat throughout the job. We will leave your property as clean as we found it. You would never know we were there!
Expert Workmanship
Our plumbers are expertly trained in the latest state of the art tools and technology to ensure every job is done to code. We are dedicated to your safety!
Five Star Reviews For Five Star Service
Read what happy customers are saying about Wes Clarke Plumbing