We make it easy for you to enjoy greater peace of mind
24/7 Emergency Support
Call us no matter the time or day and be greeted with live help, never a voicemail system. We deliver fast emergency services that will return you to your normal routine in no time.
100% Satisfaction Guarantee
100% Satisfaction Guarantee
Our job is not done until you are completely satisfied with the results. If you are not, we do our best to fix the problem and address all of your questions and concerns.
Same-Day Service Available
Same-Day Service Available
We work around your schedule. Enjoy same-day or next-day service for your convenience. Don't wait around for your problem to get worse!
Fixed Right The First Time
Fixed Right The First Time
Our solutions get to the source of the problem, preventing further issues from recurring. We get your problem fixed properly the first time so you can enjoy peace of mind that much faster.
No Mess To Clean Up
We wear shoe covers and keep the worksite neat throughout the job. We will leave your property as clean as we found it. You would never know we were there!
Expert Workmanship
Our plumbers are expertly trained in the latest state of the art tools and technology to ensure every job is done to code. We are dedicated to your safety!
Wes Clarke Plumbing - Plumbing with Integrity
Serving Palm Desert, Rancho Mirage, Indio, Palm Springs, Cathedral City, La Quinta and the Coachella Valley
You've come to the right place! Wes Clarke Plumbing does it all, from emergency plumbing to water heater solutions. Contact us today at (760) 345 -6166 to discuss your needs with one of our experts. Upfront pricing guaranteed.
Selecting a plumber can be a daunting task—let us make your choice easier!
Finding the right plumber in the Coachella Valley doesn't have to be a chore. We make our process simple and straightforward for our customers' convenience.
When you work with Wes Clarke Plumbing you can expect a solid 100% satisfaction guarantee on services, honest and upfront pricing, friendly and knowledgeable technicians who arrive at your door on time and in uniform, and quality solutions that reflect the care and efficiency we are known for.
We have served our community since opening our doors in 1986, and we are dedicated to providing the highest quality workmanship and professional customer service available. Our team works tirelessly to ensure that each and every customer receives plumbing solutions tailored to their unique needs, and this commitment has helped us build a reputation for reliable, long-lasting results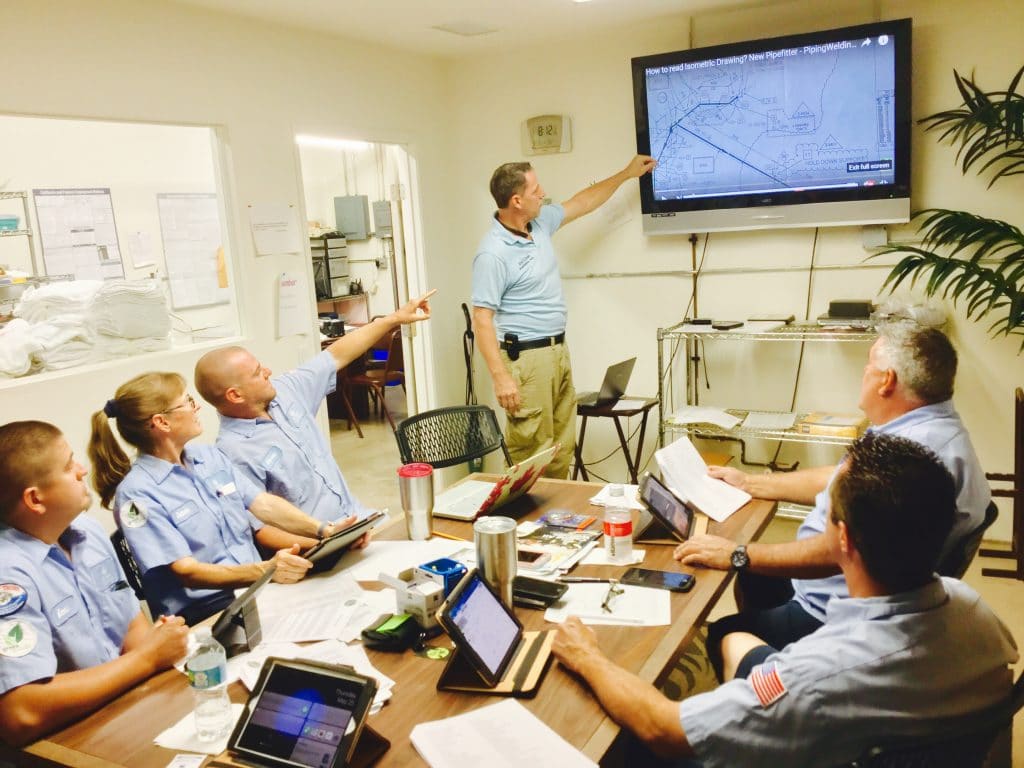 Five Star Reviews For Five Star Service
Read what happy customers are saying about Wes Clarke Plumbing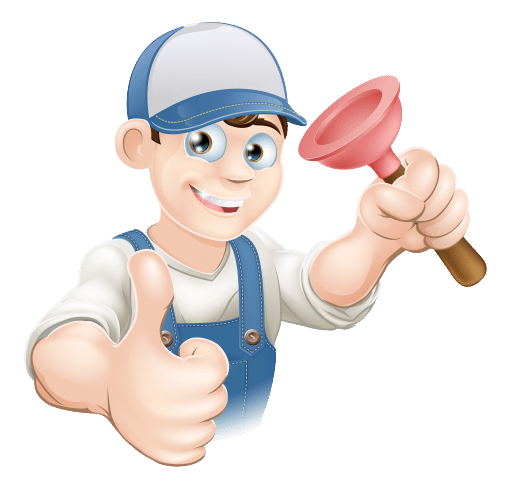 Palm Desert & Coachella Valley
Wes Clarke Plumbing has been serving the Coachella Valley since 1986 and has been providing plumbing, drain cleaning, and sewer services to local residents and commercial customers. Owned and operated by Russ Clarke, our company is committed to Integrity and the highest level of customer service quality workmanship.
Our plumbing technicians dedicated to our mission, love what we do, and make it a  consistent practice to go above and beyond with every service call.
When you work with the Wes Clarke Plumbing team, you can rest assured that any plumbing problem that you have will be solved quickly and efficiently. We focus heavily on safety and using techniques that are designed to eliminate your problem at the source. We work very efficiently without reducing the highest standard we have set for ourselves and always keep your best interests at the forefront of everything we do.
Contact Us Today!
Need immediate service outside of our office hours? Please give us a call!
Office Hours: 24 Hour Service Available